Top Reasons to Consider myEZcare Telehealth Platform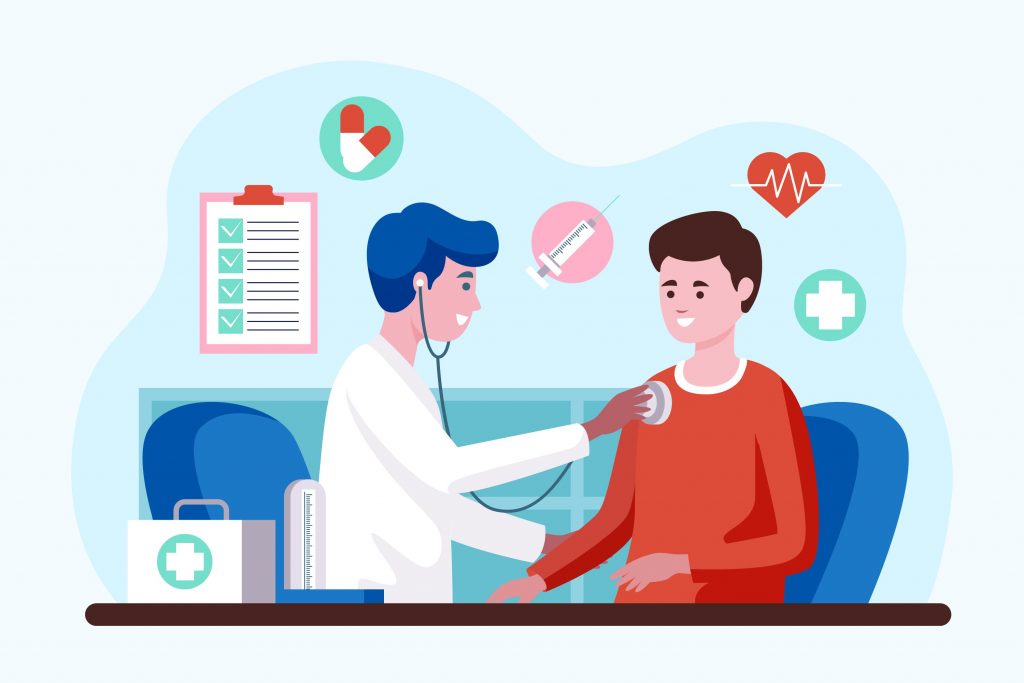 Advanced Telehealth Cloud-Based Platform
User-Friendly Navigation
Secure Voice & Video Communication
E- Signature
Appointment Reminder
Decrease Waiting Time
On-Demand Option
Issue of distance reports
Quick Access to Specialist Doctors
Teleconsultation Record
Preventive Care
Patient E-Visit Management
Automate Follow-Up
EHR Integration
Seamless Virtual Visits & Group Conferencing
E- Signature and Digital Forms
Documentation Feature
Best Scheduling System
Electronic Transmission of Medical Information
24/7 Customer support
Remote Patient Monitoring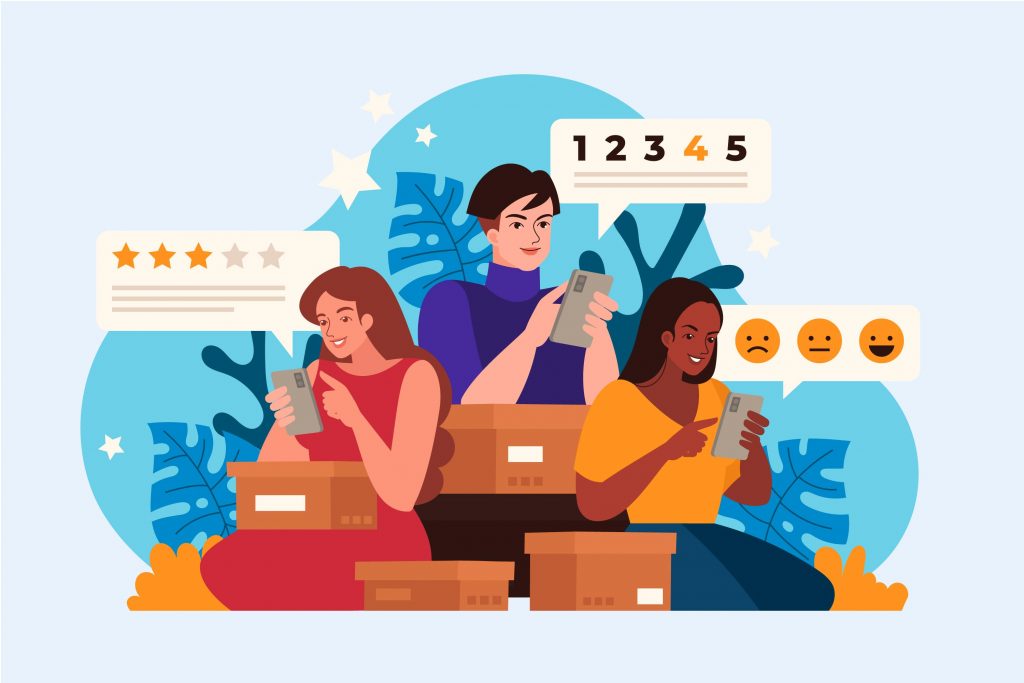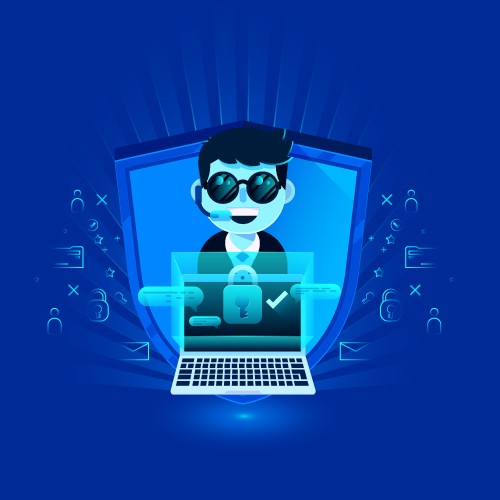 Compliant with HIPAA Privacy And Security Standards
Secure Messaging
Unique Meeting ID and Sessions
Latest Cyber Security Strategy
Limit Access to Sensitive Information
Unique Login Credentials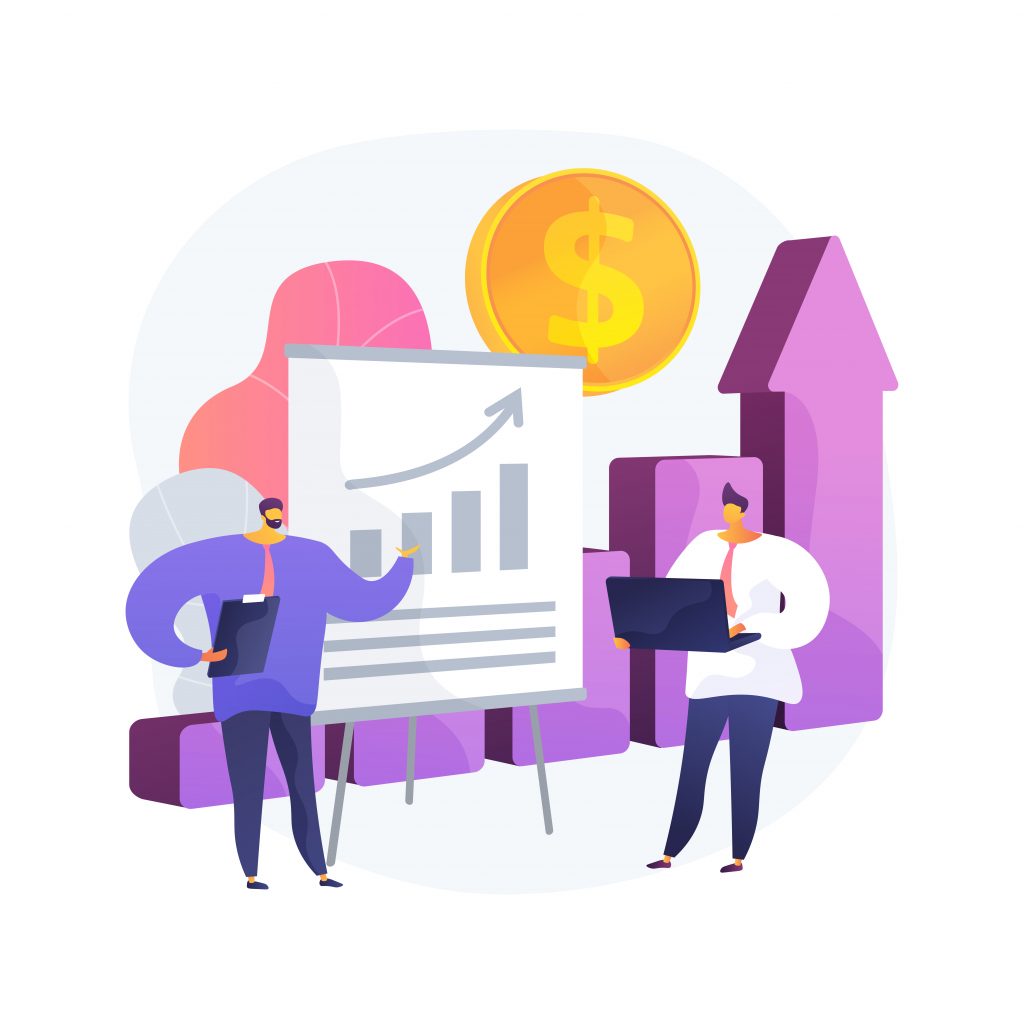 Get Closer to Your Patient with myEZcare Telehealth Solutions
No Transportation Time or Costs
Improves Patient Engagement
Control of Infectious Illness
Reduce No Shows & Cancellations
Control Unnecessary Admissions Beyond Readmissions
Reaching New Patient
How Much Will myEZcare Telemedicine Software Cost You?
Integrated Telehealth Software To Improve Care
We Offer Incentives and Special Consultation For Startups and We Would Love To Provide You With a Quote Based On The Customization of a Package.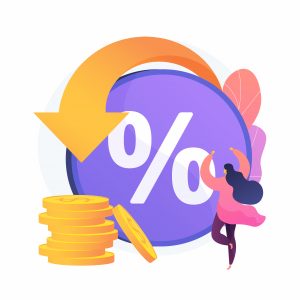 Benefits Of Using Telehealth Software
Patient Experience How Digital Health Solution Improve Care?
Telehealth systems are becoming more widespread and in the modern world, a digital transformation of healthcare is taking place. Information electronic applications in the field of medical care, new devices, and biomonitoring systems, which often can connect to the Internet, are widely developing.
Telehealth promises to be the most valuable and dynamic aspect of this digital transformation. Well-designed and well-applied telehealth technologies can solve the global problem of expanding access to health care is far and underserved regions. Thus, telemedicine is becoming a new direction in improving access, quality, and cost-effectiveness of healthcare for many medical specialties.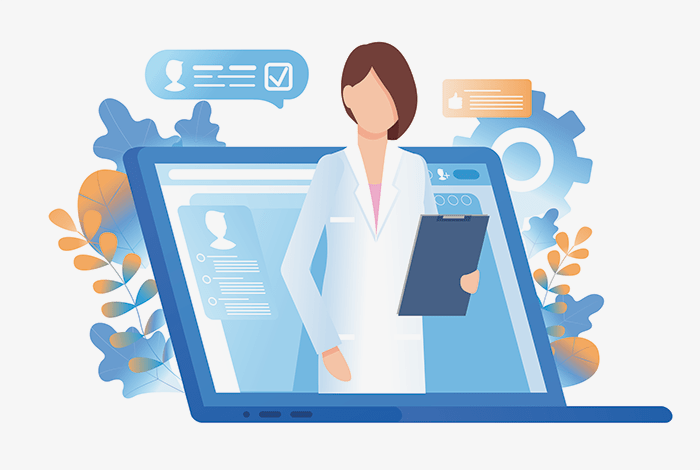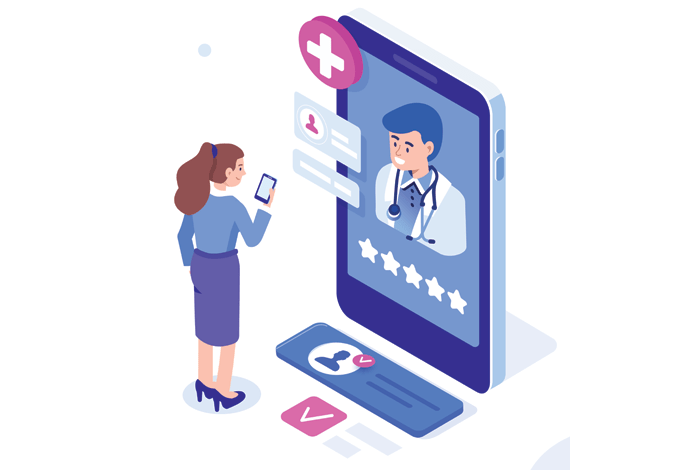 Understanding What Telehealth Is?
Telehealth is a platform where the doctor/caregiver assists the patient using teleconsultation with electronic medical records. Telehealth is a system for providing remote health services, carried out with the help of information and communication technologies (ICTs).
Telehealth has helped to democratize access to health, taking it to even the most remote places. Those who live in small cities, not in a position to do regular visits or are unable to move to large centers, where the best and best-equipped hospitals are. Telehealth breaks with this difficulty since it allows them to talk to a specialist at a distance – just needing internet access.
Why is Remote Monitoring or Teleconsultation Is Important
Telehealth is all about the use of a technology-based virtual platform to provide various aspects of health information, prevention, monitoring, and medical assistance.
Remote monitoring of the patient involves continuous assessment of the patient's clinical status, either through direct video monitoring of the patient or through review of exams and images collected remotely. Reportedly, telehealth could save the United States health care system more than $4 billion, annually.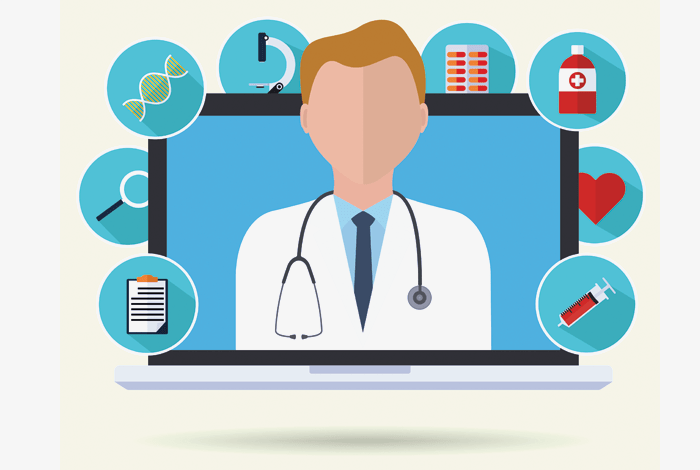 We Promise Regular Updates & Enhancements
Streamline Your Home Healthcare And Personal Care Activities & Run Your Agency Better
Comprehensive and Economic
Affordably Price Tier Options
Need a Telehealth Software?
As a leading provider of innovative health care software, myEZcare is committed to helping health care facilities operate more smoothly and efficiently.
Request a demo to speak with myEZcare team member and learn how we can assist you to improve care plan compliance.