Complete Healthcare Software Solutions
We Fills the Gaps Between Providers and Patients to Improve Patient Monitoring Outcomes
myEZcare Software & Initiatives Honored at International Healthcare Conference
HIPPA-Compliant Homecare Software Provider
Increase productivity and reduce costs with our Hipaa Compliant homecare software.
Customer Relationship Management
Streamlined Revenue
Improve Customer satisfaction
Paperless office
Scale and Grow
Marketplace compatible
How Much Will myEZcare Software Cost You?
Top Healthcare Management Software Provider in USA
Homecare Software with the All State-Approved Best EVV System in the USA. You Get Home Healthcare Software with Free Telehealth and Complete Billing Solutions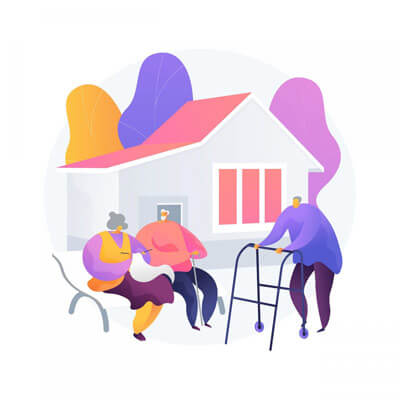 Electronic Visit Verification Application System for Home Care Agencies. Best EVV System in the USA to Get 100% Claim Approval
Best Adult Day Care Software to Manage Your Daycare Activities. Cloud-based Day Care Management Software With EHR, Careplan, Time & Attendance ETC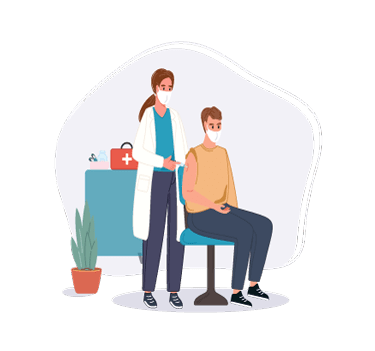 Update Your Respite Care Process with myEZcare's Advanced Respite Care Solution.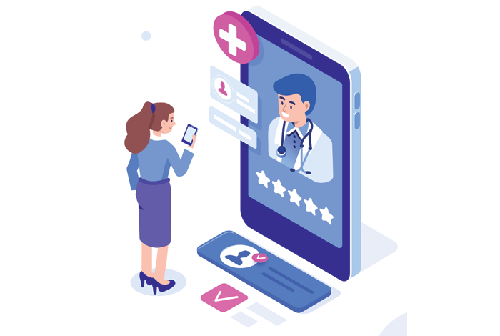 Integrated-Cloud-Based Private Duty Nursing Software for Your Home Care Staff. Best Available Private Duty Agencies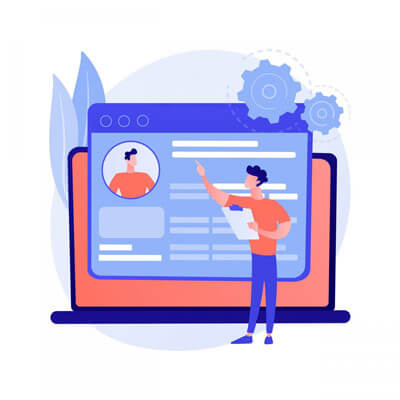 Most trusted Residential Assisted Living Software to handle your residential care & assisted living management activities.
Our Healthcare Solution Features
We appreciate, honor, and hear to the feedback that we admit from our guests by perfecting our services so that they feel they're being heard.
Helping Agencies All Across USA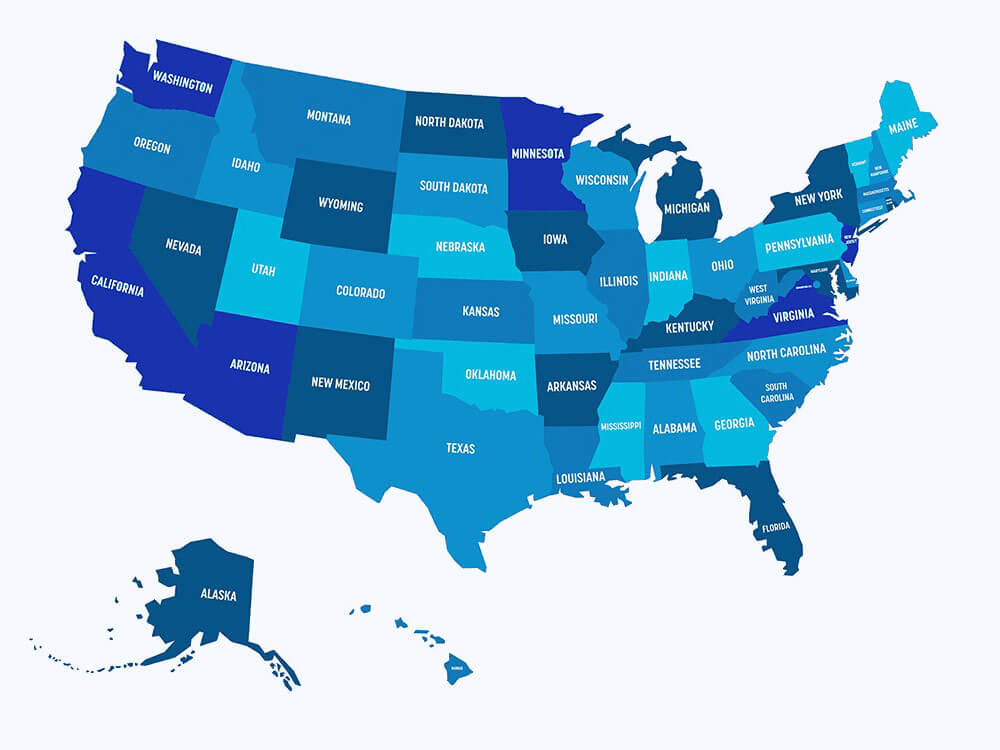 As a leading provider of innovative health care software, myEZcare is committed to helping health care facilities operate more smoothly and efficiently. myEZcare offers an integrated solution for patient management, billing, and clinical point of care for home health, hospice, and private duty providers. Request a demo to speak with a myEZcare team member and learn how we can assist you to improve care plan compliance.Contact us and get all your solutions regarding Respite Care, Private Duty Nursing, Residential Assisted Living, Adult Day Care and Home HealthCare services.