Advanced Cloud-Based Respite Care Software
myEZcare is a leading provider of respite care solutions in the United States (US) and Canada. Respite is a word that means rest, or you can say to take a break. It is for the family caregiver or your loved one. Our Respite Care Platform offers a complete solution to healthcare agencies providing respite care services.
Our respite care platform will enable agencies to easily handle their employees and do better employee and patient management. You can easily track the availability of your employees and assign them tasks in their locations and areas. It's very important to maintain a balance between demand and supply and one should always keep a substitute. By using our application, you can easily find a respite care substitute in case of any emergency.
myEZcare's platform is full of advanced features like scheduling, patient management, employee management, transportation, forms library, messaging, and advanced analytics. Healthcare agencies can analyze and enhance their process of making predictions by using our respite care platform. These predictions will enable you to properly allocate your resources and deliver better results.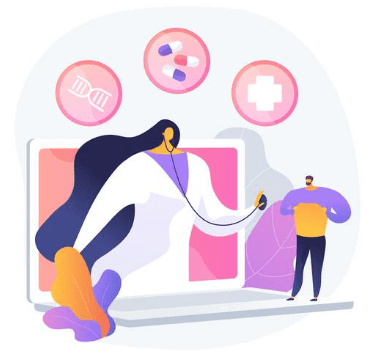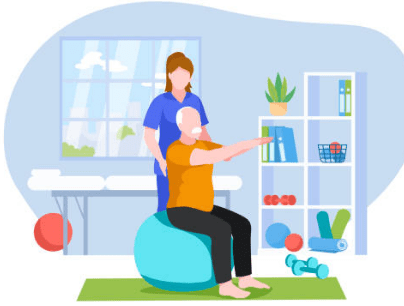 Other Key Features of myEZcare Respite Care Software
Cloud-Based Digital Solution
HIPAA-Compliant
No Bulky Servers Required
Total Mobility, On Any Web Device – 24/7
Advanced Reporting & Management Tools
Affordably Priced Tier Options
Fast & Easy Billing
How Much Will myEZcare Respite Care Software Cost You?
Update Your Respite Care Process with myEZcare's Cloud-Based Solution
We Promise Regular Updates & Enhancements
Streamline Your Home Healthcare And Personal Care Activities & Run Your Agency Better
Comprehensive and Economic
Affordably Price Tier Options
As a leading provider of innovative health care software,myEZcare committed to helping health care facilities operate more smoothly and efficiently.
Request a demo to speak with myEZcare team member and learn how we can assist you to improve care plan compliance.