myEZcare & Caregiverlist Partners to Provide Single Platform for Educating and Certifying Caregivers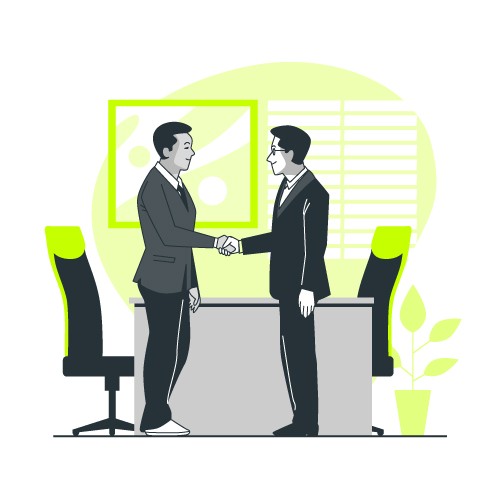 myEZcare can now provide the certification courses at the most competitive rate to their clients using the discounted rates provided by Caregiverlist. With this alliance, myEZcare becomes a one-stop shop for licensing and certification required by the agency caregivers to have as mandated by the state. Customers who sign up with myEZcare will get access to the rich library of courses about their state. This alliance will help the myEZcare customers to get their caregivers certified using a single platform. Automated alerts will help them to be on top of the certification's validity. As part of the agreement, Caregiver Training University (CTU) will provide online training to the caregivers to be compliant and certified to help provide the quality of care to the patients.
Caregiverlist provides training and certification to professional caregivers to meet the standard set by the senior care industry professionals as necessities for safety and consistency to improve quality care. Caregiverlist connects caregivers and seniors with the most reliable eldercare options, certified caregivers training, highest quality ratings, and outstanding careers nationwide. Caregivers can transfer their training certificate to news agencies with their E-mail verification, and agencies can also receive the certificate with just one click by entering an E-mail ID.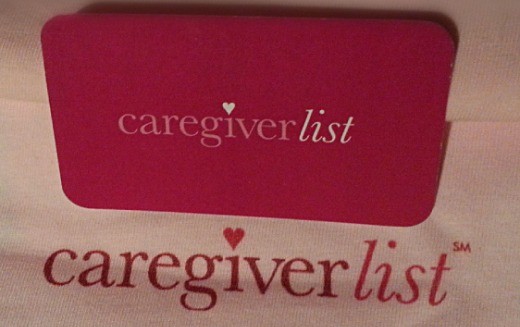 Need a Healthcare Software?
As a leading provider of innovative health care software,myEZcare committed to helping health care facilities operate more smoothly and efficiently.
Request a demo to speak with myEZcare team member and learn how we can assist you to improve care plan compliance.