Top Cloud-Based Private Duty Nursing Software in USA and Canada
myEZcare's Private Duty Nursing application is the best cloud-based healthcare software available for the private duty nursing care industry. Our software platform is equipped with some best features like transportation, messaging, electronic visit verification, employee management, patient management, forms library, reporting, and many more. myEZcare is one of the best providers of private duty nursing applications in the U.S. and Canada. This is the best private duty nursing software that unifies employee and patient information into a single platform to modernize clinical and operational processes.
Scheduling
Employee Management
Reporting
Patient Management
Electronic Visit Verification
Other Features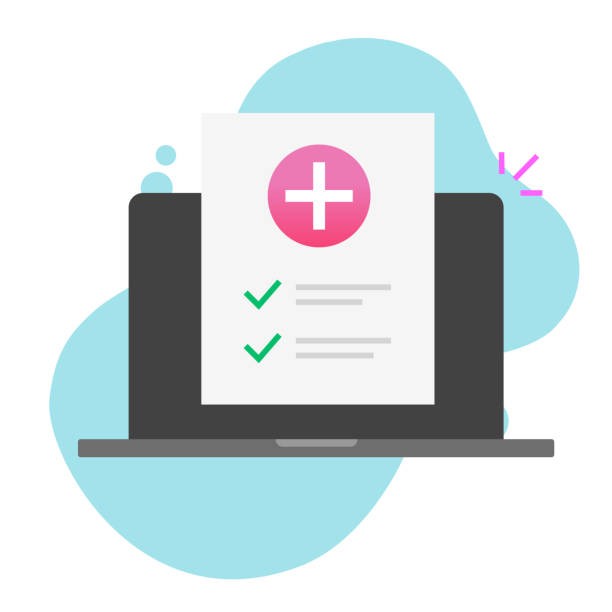 How Much Will Private Duty Nursing Software Cost You?
myEZcare is also serving healthcare agencies providing respite care, home care, residential assisted living, adult daycare, and other agencies offering services like palliative care, hospice care, senior home care, elderly home care, etc.
Benefits of Using myEZcare's Cloud-based Private Duty Nursing Software
Customizable
Web and Mobile-friendly
Electronic Visit Verification
Easy to Use Interface
Advanced Employee Management
Enhanced Patient Management
Billing & Invoicing
Up to date reporting
Electronic Medical Record
Messaging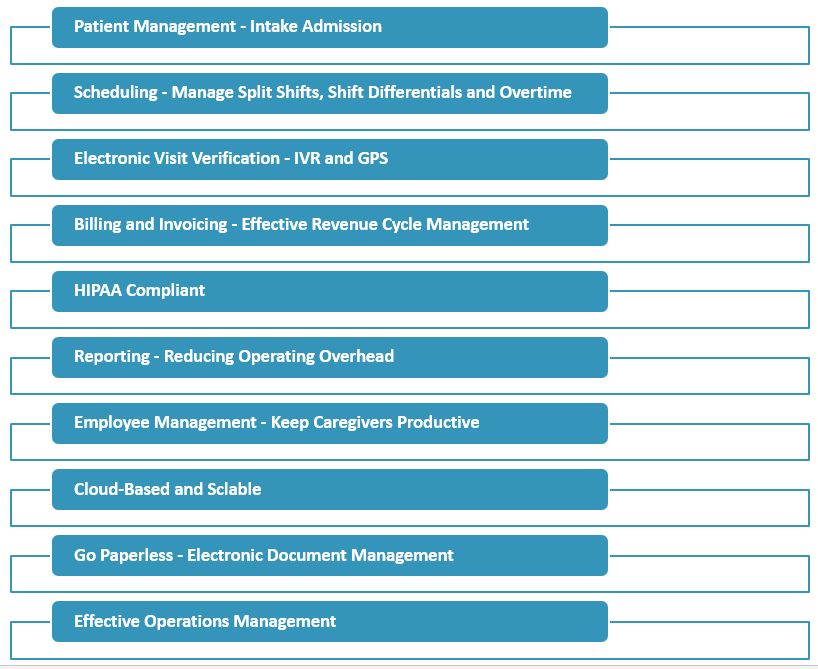 We Promise Regular Updates & Enhancements
Streamline Your Home Healthcare And Personal Care Activities & Run Your Agency Better
Comprehensive and Economic
Affordably Price Tier Options
Need a Private Duty Software?
As a leading provider of innovative health care software,myEZcare committed to helping health care facilities operate more smoothly and efficiently.
Request a demo to speak with myEZcare team member and learn how we can assist you to improve care plan compliance.