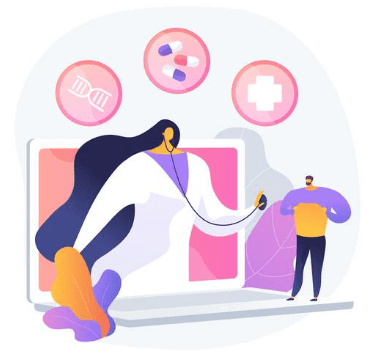 HomeCare Software
Homecare software with best EVV system in USA. Home care software with Telehealth and Complete billing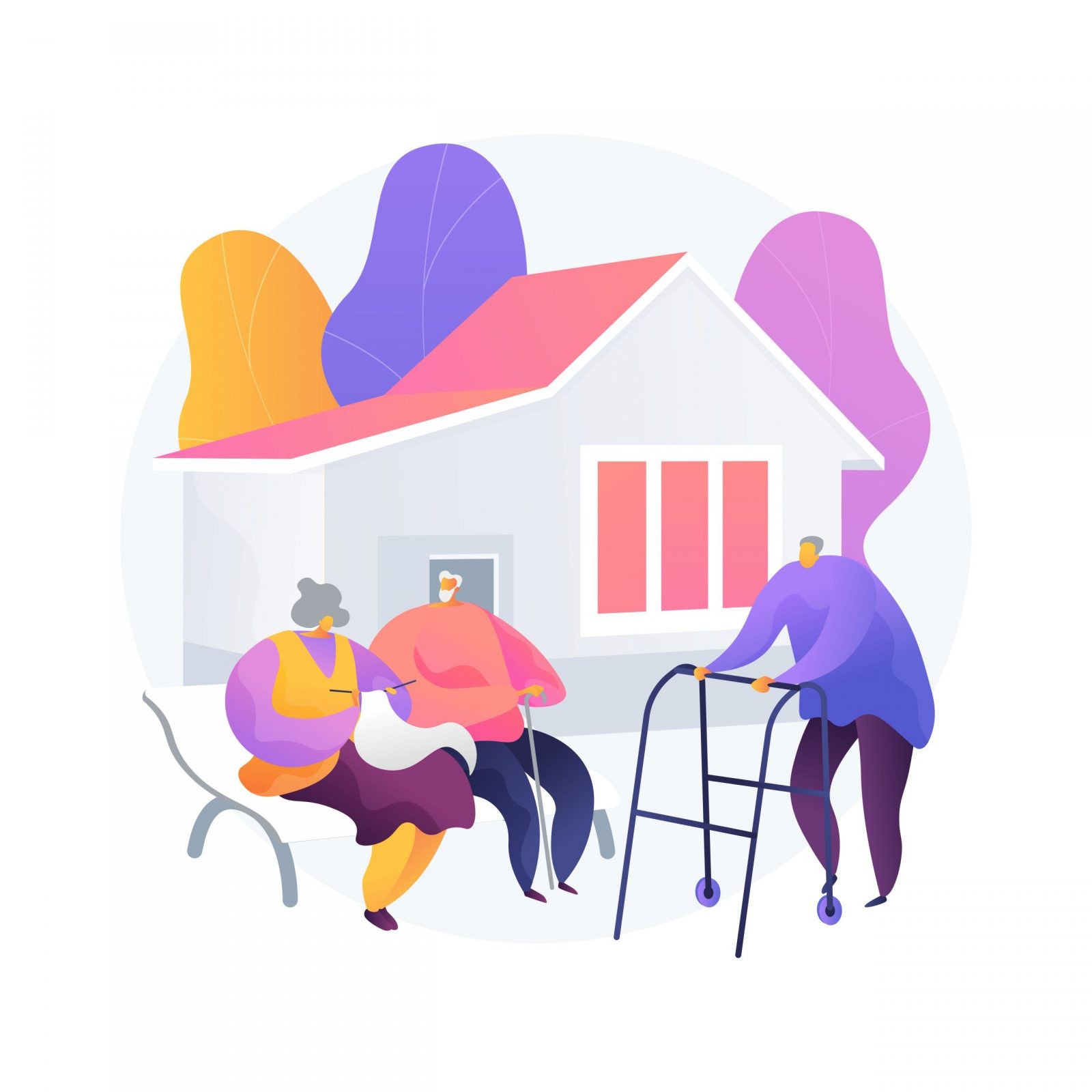 Electronic Visit Verification (EVV)
Electronic Visit Verification Application system for homecare agencies. Best EVV application in USA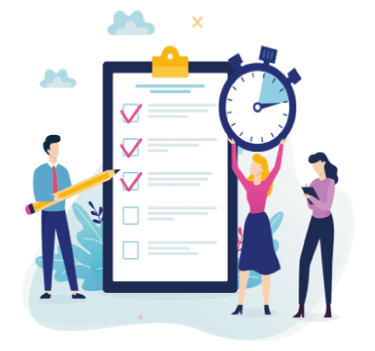 Adult Day Care
Best Adult Day Care Software to manage your day care activities. Cloud-based solution. Complete billing with 100%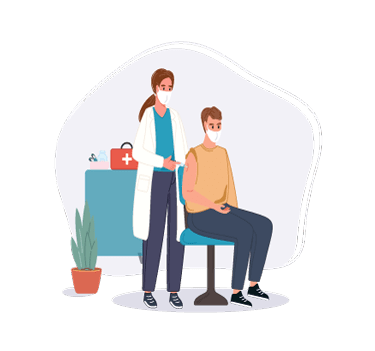 Respite Care
By Using myEZcare's Software Update Your Respite Care Process with Respite Care Solution.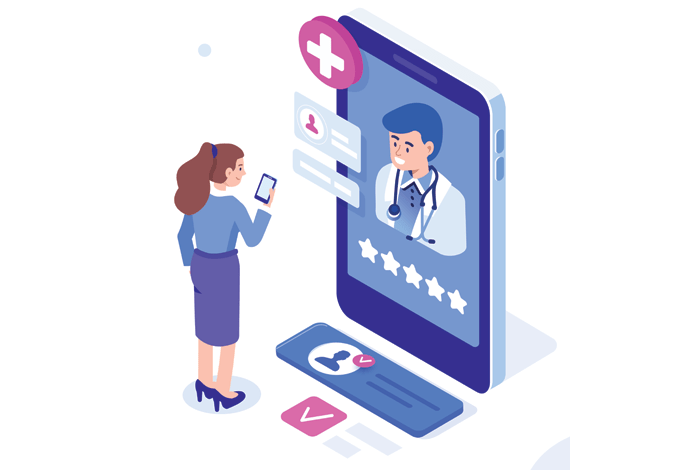 Private Duty Nursing
Integrated-cloud based private duty software for your home care staff. Best available private duty nursing.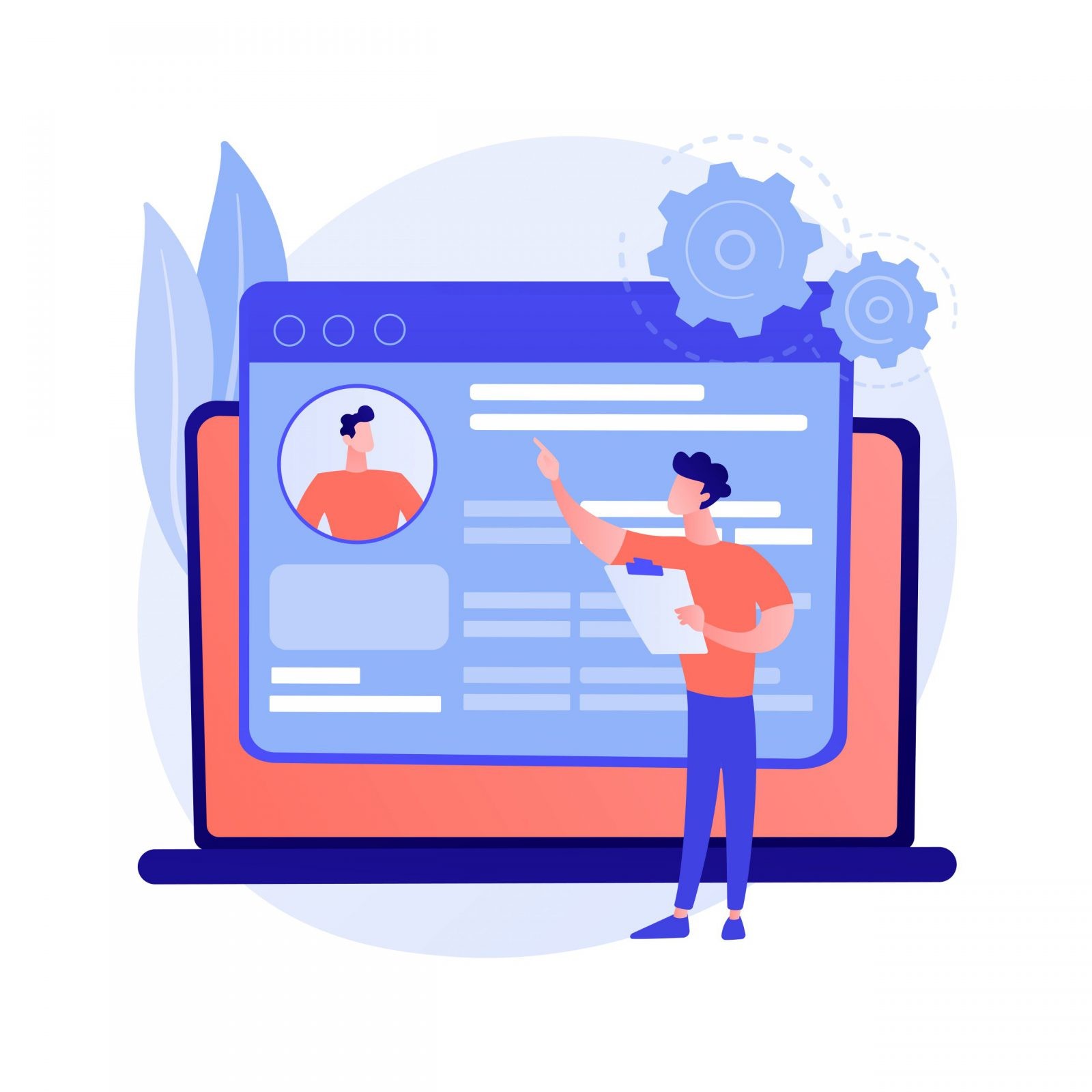 Residential Assisted Living
Best healthcare software to handle your residential care & assisted living management activities.
Our solution platform delivers a complete digital one stop solution for all healthcare services.