What's New in Version 2.0.18
Add Allergy to the patient records. Now you can document a patient allergy history, measures taken, and current status.
Path: Patient Intake –> List –> Action –> Edit –> Patient Details –> Click on Allergy Tab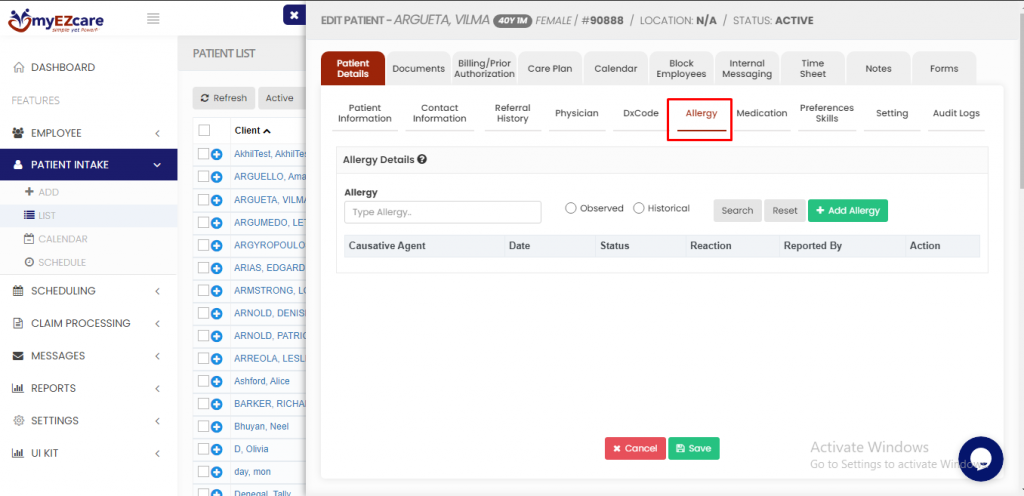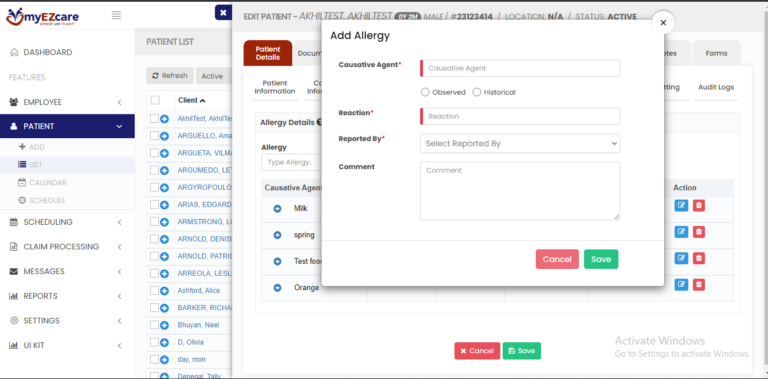 Users can now generate patient chart and know the story more effectively. You can find all patient information like diagnosis code, medication, notes, care plan, allergy, tasks, etc in a report format.
Path: Patient –> List –> Action –> Generate Chart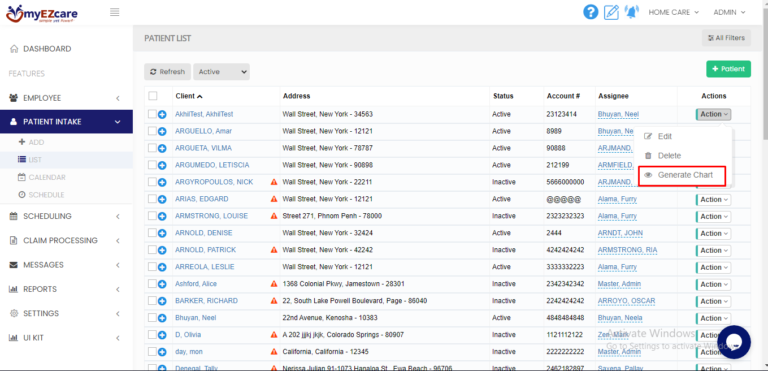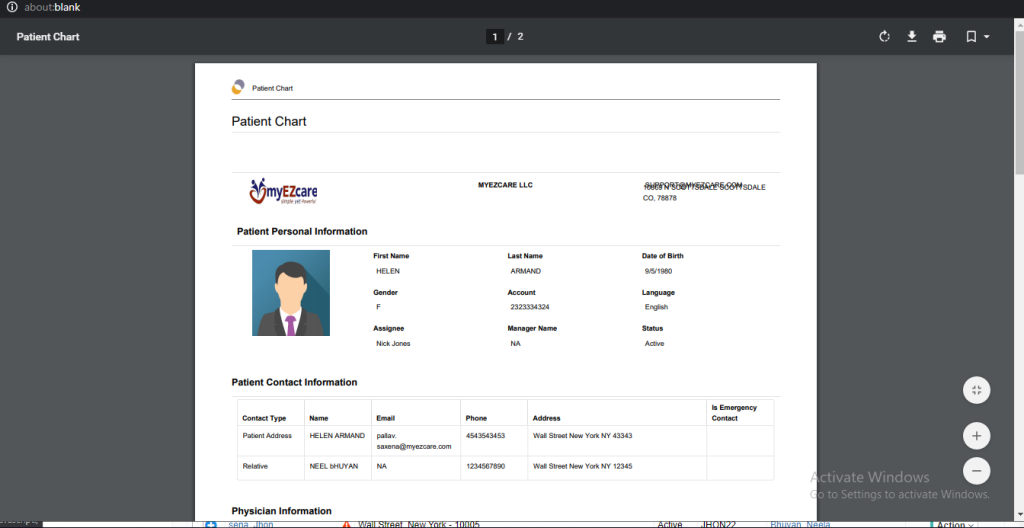 Category field added to the 'Add Notes' section. Users can also add different categories in dropdown by using the dropdown editor.
Path: Patient –> List –> Action –> Edit –> 'Notes' tab –> Add Note –> Category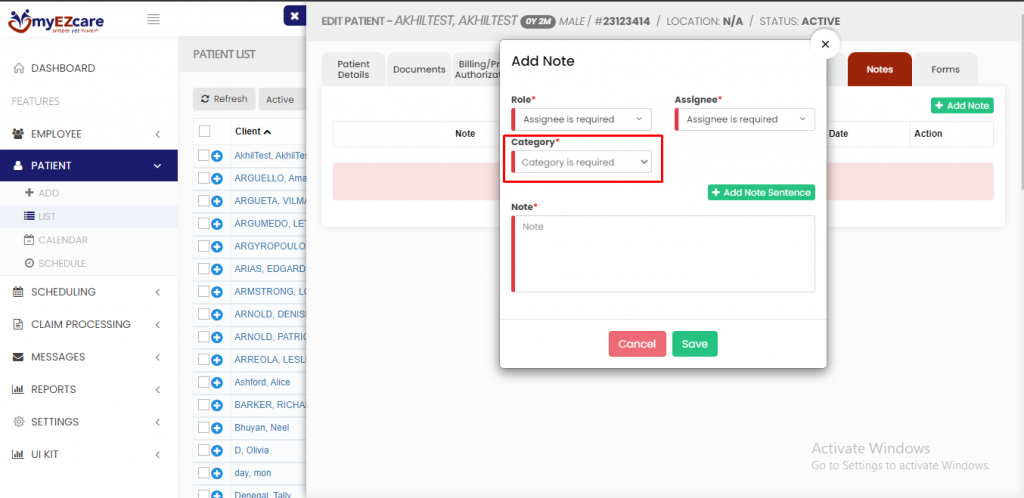 To Add Different Categories
Path: Settings –> Dropdown Editor –> Note Category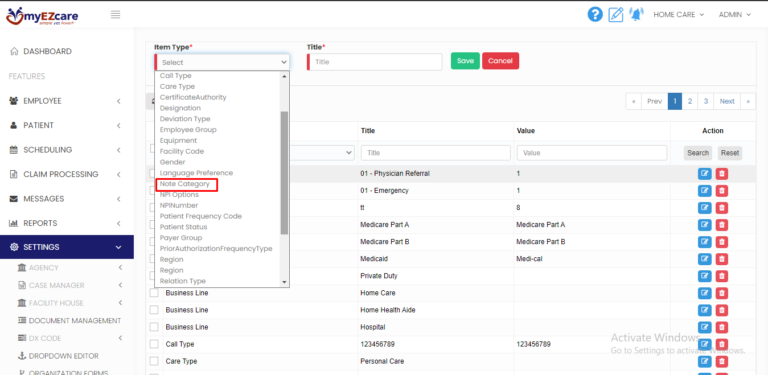 Users will now be able to see the Document/Forms related to the task in a pop-up window on the Employee Visit Report screen.
Path: Reports –> Employee Visit Report –> Action –> View Tasks Documents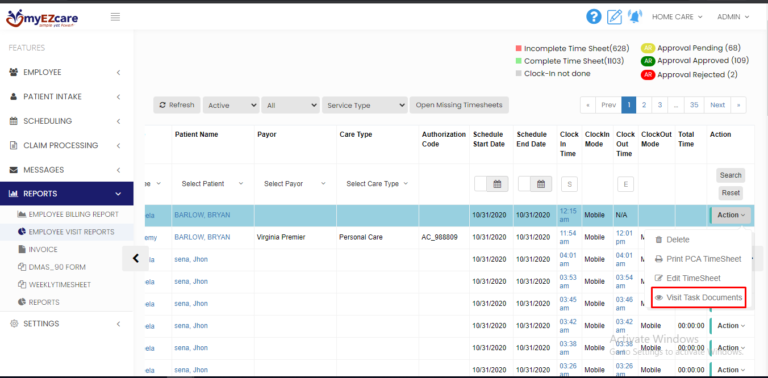 Your feedback is very important to us. Please do let us know if you face any issues or any new feature request by emailing us at [email protected]
Thank You !!
Support Team
myEZcare