WASHINGTON
Washington EVV Implementations FAQs
EVV is still being implemented in most states with varying guidelines and regulations, so it is important to stay updated on the latest updates and changes. We're keeping our website and application up to date with any EVV updates, so if you have any questions or concerns, please let us know.
DSHS Constituent Services Box 45131 Olympia, WA 98504-45131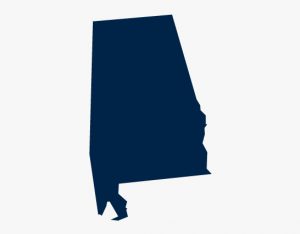 EVV Type: Provider Choice EVV Model
State Aggregator: Sandata
Medicaid Deadline: EVV will be needed for all Medicaid-funded in-home personal care services beginning January 1, 2021.
Our Status – myEZcare is integrated with the state system. myEZcare is providing EVV services in Washington.
Washington EVV Frequently Asked Question
All EVV systems, including telephone, must be capable of capturing and storing the Medicaid member's location, the type of service provided, the date and time of the call, and the information of the aide. To verify the member's location via telephony, the member's landline phone number is permitted.
An EVV system is required for personal care, respite care, and companion services. The claim will be denied if the provider fails to submit the relevant EVV information.
Answer: In order to deliver Agency Directed services, the provider must get and pay for their own EVV system.