Texas
Texas EVV Implementations
EVV is still being implemented in most states with varying guidelines and regulations, so it is important to stay updated on the latest updates and changes. We're keeping our website and application up to date with any EVV updates, so if you have any questions or concerns, please let us know.
Texas Health and Human Services (HHS)
North Austin Complex
4601 W. Guadalupe St.
Austin, TX 78751-3146
P.O. Box 13247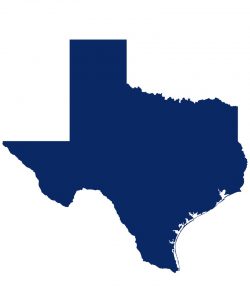 EVV Type:
Closed Model EVV System
Mandatory Agency – PCS and HHCS
State Aggregator:
Vesta EVV
Medicaid Deadline: January 01, 2021
Texas EVV Frequently Asked Question