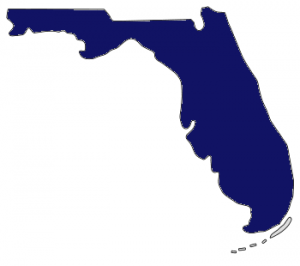 EVV Type: Open Model Electronic Visit Verification Application
Mandatory Agencies: Personal Care Services, HHCS, Private Duty Nursing
State Aggregator: Tellus/HHA Exchange
Medicaid Deadline: January 01, 2021
Our Status – myEZcare is integrated with the state system. myEZcare is providing EVV services in Florida.
Yes, HHCS, PCS and Private Duty Nusing agencies ,can integrate myEZcare AHCA EVV System.
If any PCS and HHCS do not comply with these rules, they may face sanctions, fines, suspension, and termination, as well as claim denials.
Yes, if you do not verify caregiver visits and services electronically, your claims will be definitively rejected by Florida's Agency for Health Care Administration after the deadline.