California
California EVV Implementations FAQs
EVV is still being implemented in most states with varying guidelines and regulations, so it is important to stay updated on the latest updates and changes. We're keeping our website and application up to date with any EVV updates, so if you have any questions or concerns, please let us know.
Department of Social Services
Mari Cantwell
Chief Deputy Director
Health Care Programs California Department of Health Care Services
1501 Capitol Avenue, 6th Floor, MS 0000 Sacramento, CA 95814
Phone: (916) 440-7418
Public Inquiry and Response Unit at [email protected].
For California In-Home Supportive Services (IHSS) Program
Click Here – https://www.cdss.ca.gov/in-home-supportive-services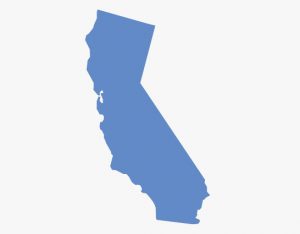 EVV Type: Open Model EVV Sytem
State Aggregator: Electronic Services Portal (ESP) and the Telephone Timesheet System
Medicaid Deadline: January 01, 2022
Authorized Body : Department of Social Services
Our Status: myEZcare is integrated with the state system. myEZcare is providing EVV services in California.
California EVV Frequently Asked Question