ARKANSAS
Arkansas EVV Implementations
EVV is still being implemented in most states with varying guidelines and regulations, so it is important to stay updated on the latest updates and changes. We're keeping our website and application up to date with any EVV updates, so if you have any questions or concerns, please let us know.
Arkansas Medicaid
Arkansas Department of Human Services
PO Box 1437, Mail Slot S-201
Little Rock, AR 72203-1437
EVV Queries – https://medicaid.mmis.arkansas.gov/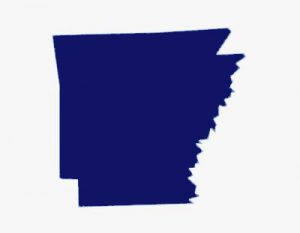 EVV Type: Open Model EVV Application
State Aggregator: Authenticare
Medicaid Deadline: Beginning Aug. 1, 2021, Arkansas will deny claims without EVV.
Our Status: myEZcare is integrated with the state system. myEZcare is providing EVV services in Arkansas.
Arkansas EVV Frequently Asked Question
Yes, EVV training is required for users of the State EVV Solution and provider-choice EVV. Claims may be denied as a result of human error or inability to capture critical information.
EVV enables for the verification of an employee's location, work hours for payroll and billing, that stated visits are actually occurring, and that patients are receiving the treatment they require. Other advantages of deploying EVV include improved care delivery, seamless communications, increased staff efficiency, and automation of important operations.
Yes, home health agencies are subject to the EVV obligation. If agencies file a reimbursement claim without correlating through EVV, the claim may be denied.