ALABAMA
Alabama EVV Implementations FAQs
EVV is still being implemented in most states with varying guidelines and regulations, so it is important to stay updated on the latest updates and changes. We're keeping our website and application up to date with any EVV updates, so if you have any questions or concerns, please let us know.
Alabama Medcaid Agency
The Alabama Medical Agency is located at 501 Dexter Avence , Montgomery, Alabama 36104, directly in front of the Alabama State Capitol.
Office Location: Click Here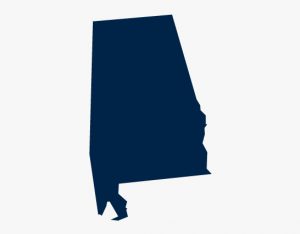 EVV Type: Open Model Electronic Visit Verification
State Aggregator: HHA Exchange
Medicaid Deadline: February 01, 2022
Our Status: myEZcare is integrated with the state system. myEZcare is providing EVV services in Alabama.
Alabama EVV Frequently Asked Question