Driving Growth for Adult Care Agencies through
Transformational Solutions.
Simplify Operations, Streamline Schedules, and
Deliver Exceptional Care Experiences!
Calculate your Cost!
Agency Type

State

App Features

Contact Info
What kind of Agency do you have
Select the State your agency operates in .
App Features
Select the required application features
Contact Information
By Clicking The Submit Button, You Agree on the Terms & Condition
One Healthcare App for All Care Solution

Better Employee & Patient Management
100% Customer Satisfaction
Experience the future of healthcare with myEZcare – the one-stop solution for better employee and patient management. We're committed to your 100% satisfaction, offering smart and customizable features that streamline operations and elevate your healthcare experience.
Transform Your Workforce Management – Simplifying Scheduling, Task Assignment and Performance Tracking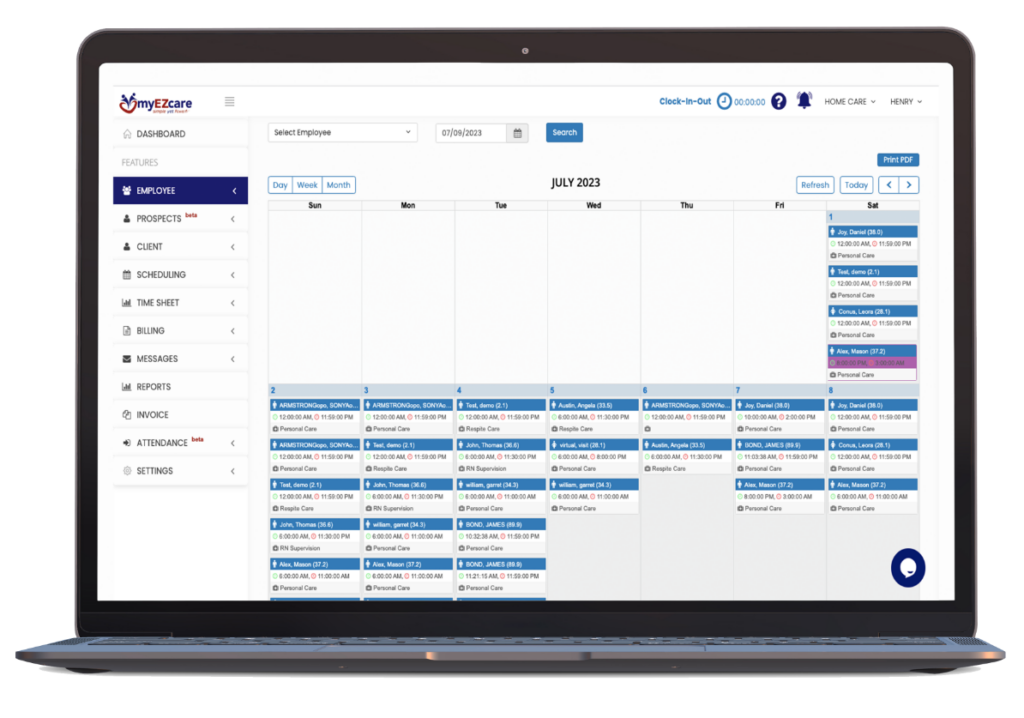 Revolutionize Your Healthcare Agency – Simplifying Patient Care from Intake to Discharge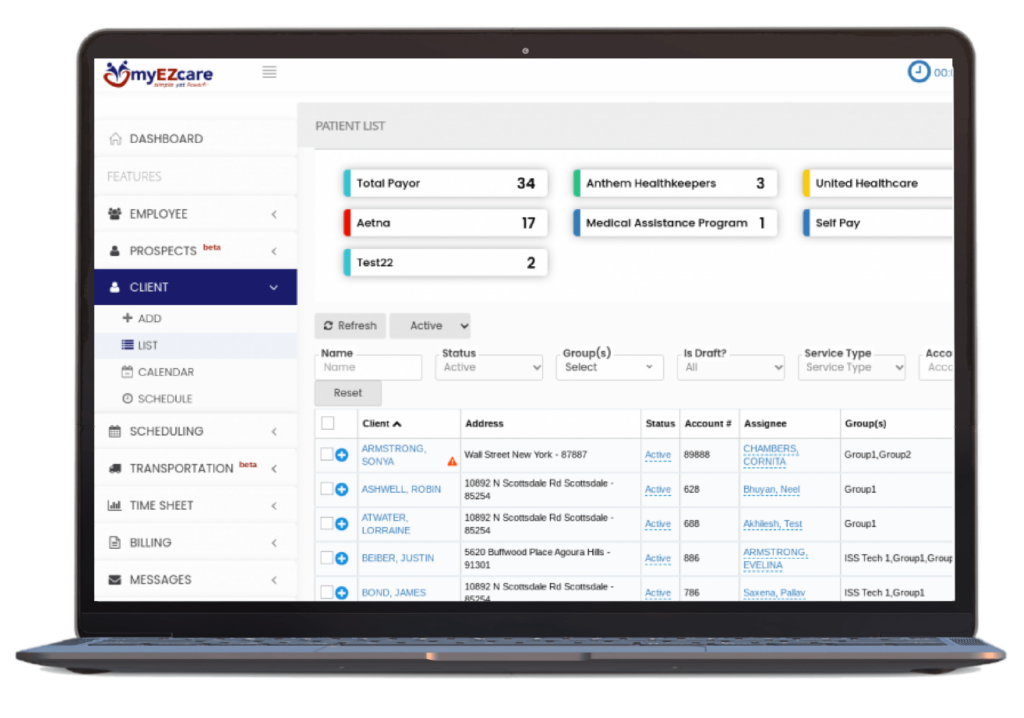 Coordinate Care Across Your Agency with HIPAA-Compliant Internal Messaging System.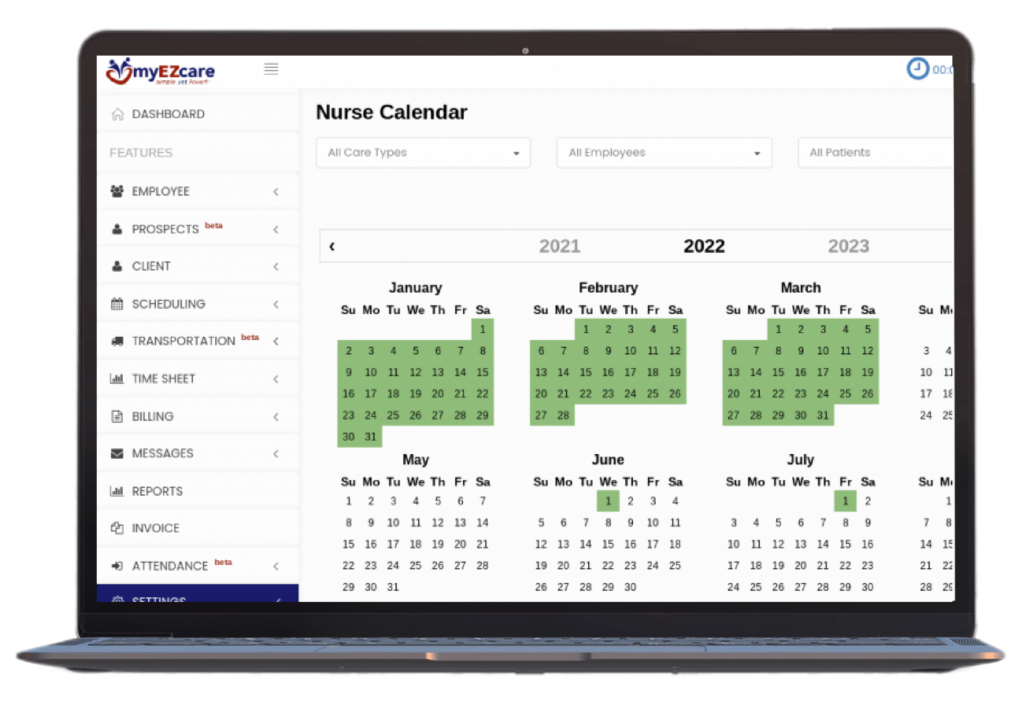 Revamp Your Homecare Operations – Simplifying Patient Visits and Employee Schedules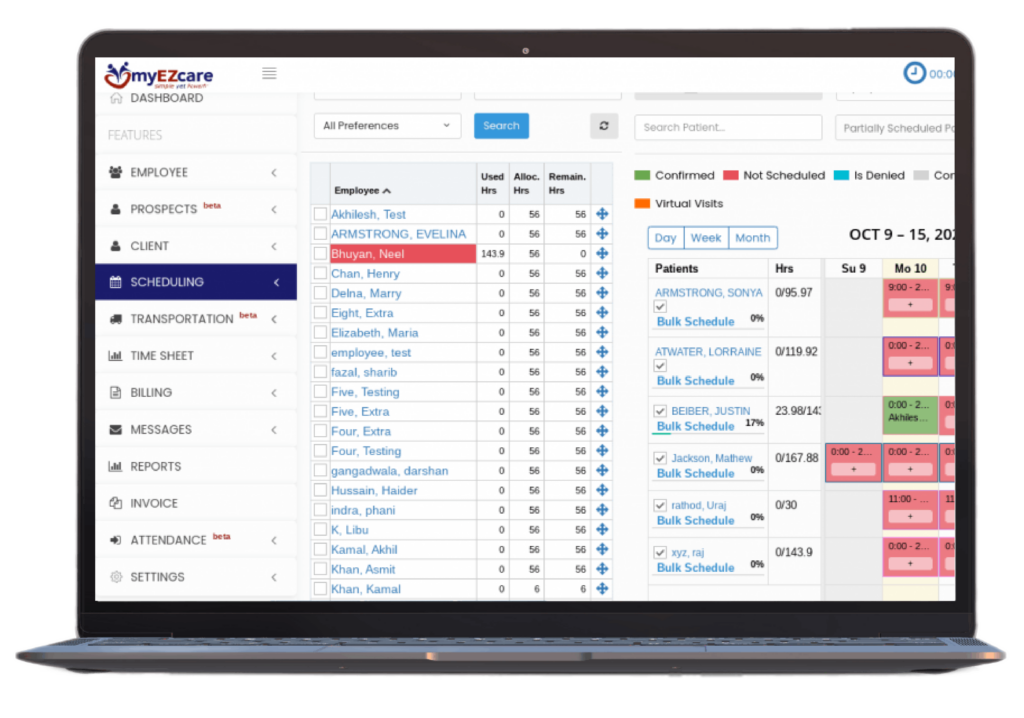 Maximize Your Healthcare Performance – Empowering Data-Driven Decision Making for Improved Patient Care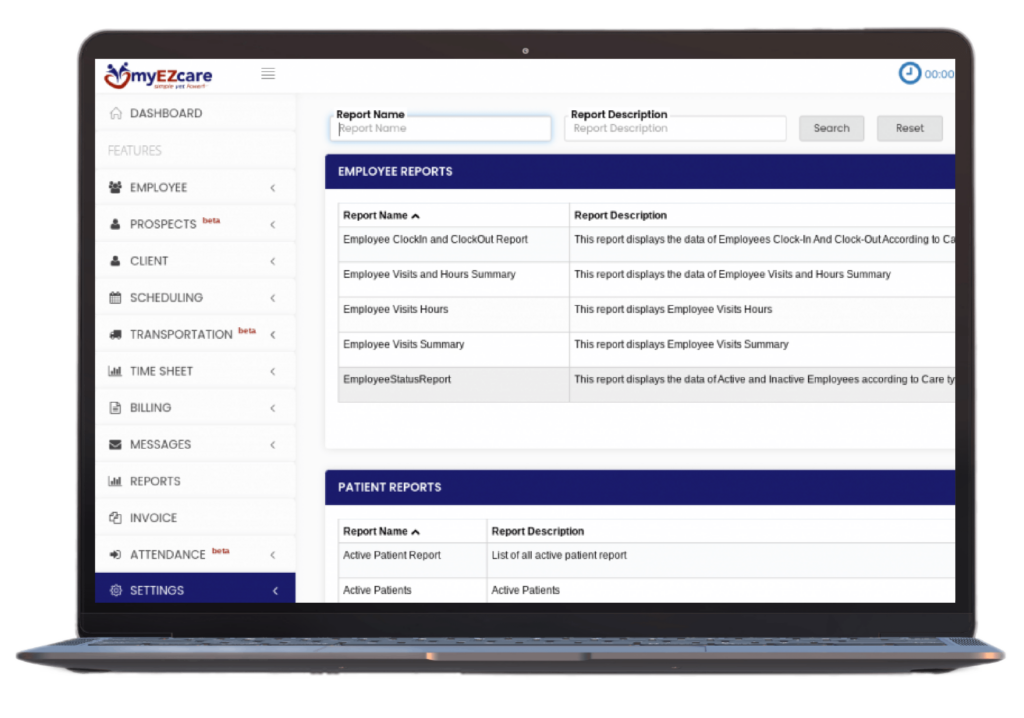 Accelerate Your Agency's Revenue Cycle with myEZcare's Claims and Billing Feature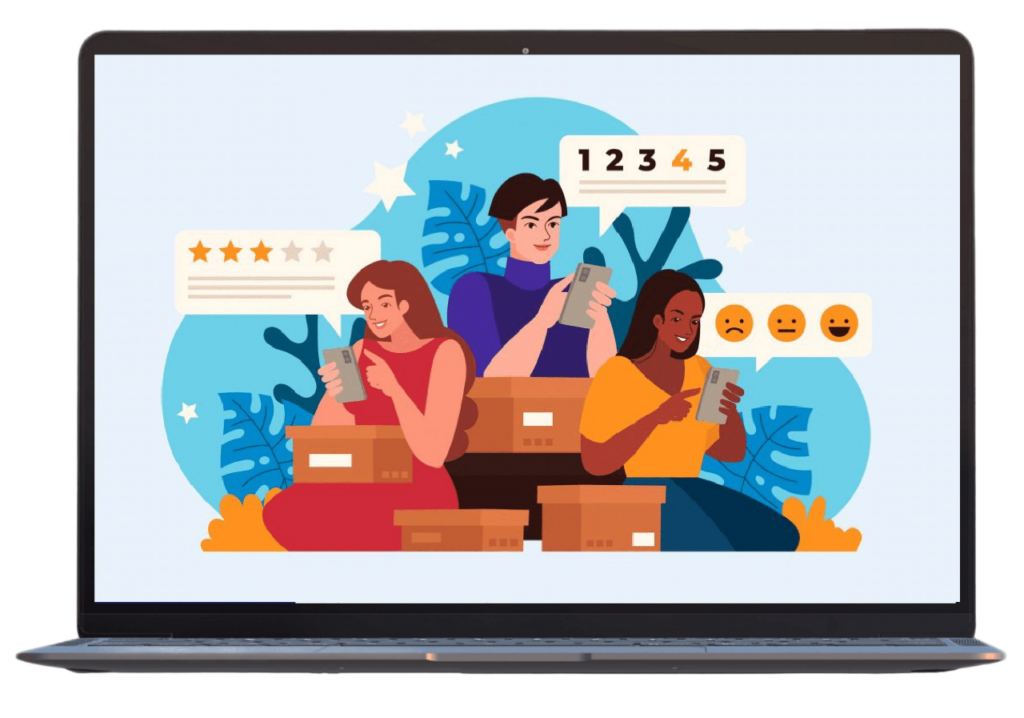 Streamline Your Claims Process and Improve Revenue Cycle – Customizable Dashboards, Document Storage, and Regulatory Compliance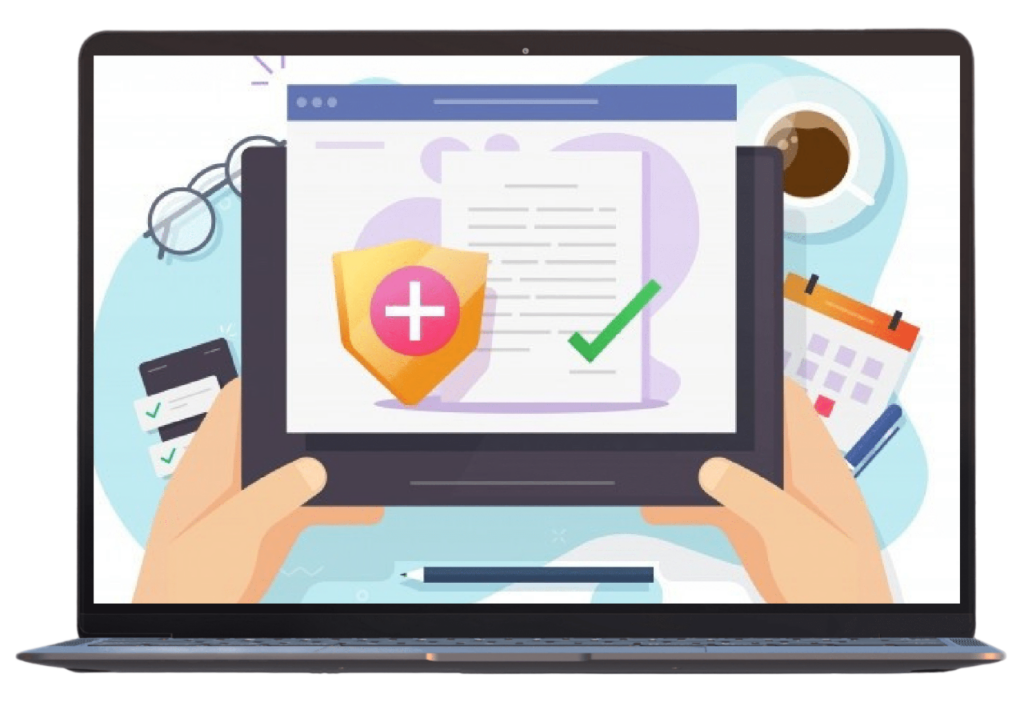 Electronic Visit Verification (EVV)
Ensure Accurate Homecare Services – Streamlining Care Delivery and Promoting Regulatory Compliance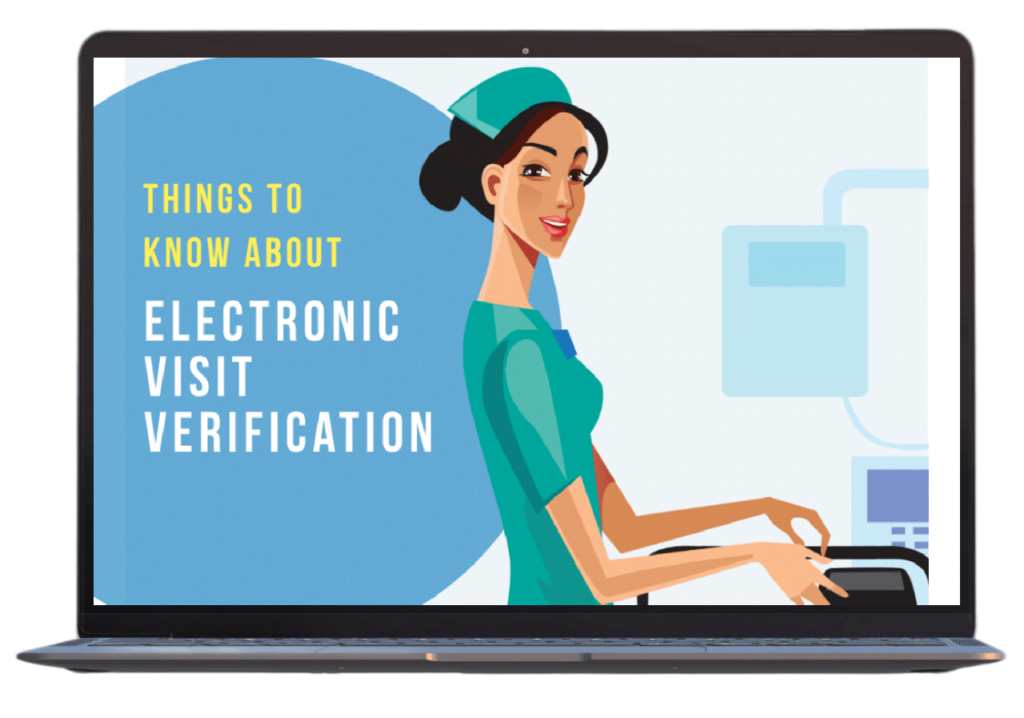 Efficiently Manage Transportation Requests – Streamlining Care Delivery for Improved Patient Safety and Timeliness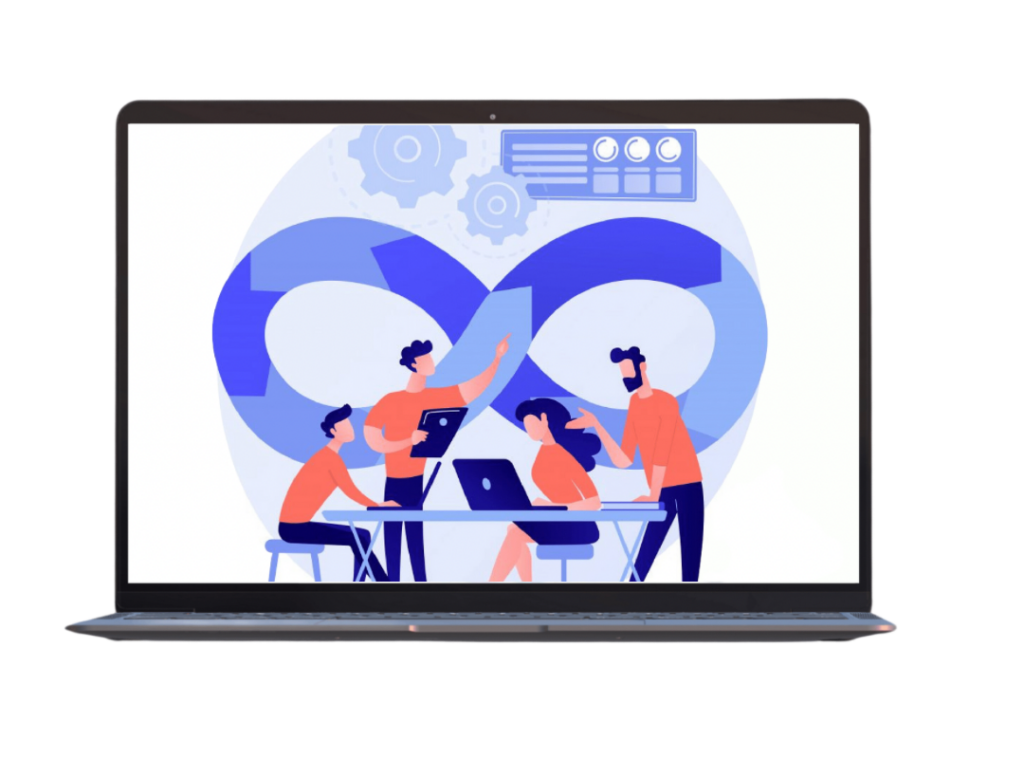 Enhance Your Caregiver Communication – Real-Time Communication for Improved Scheduling and Patient Care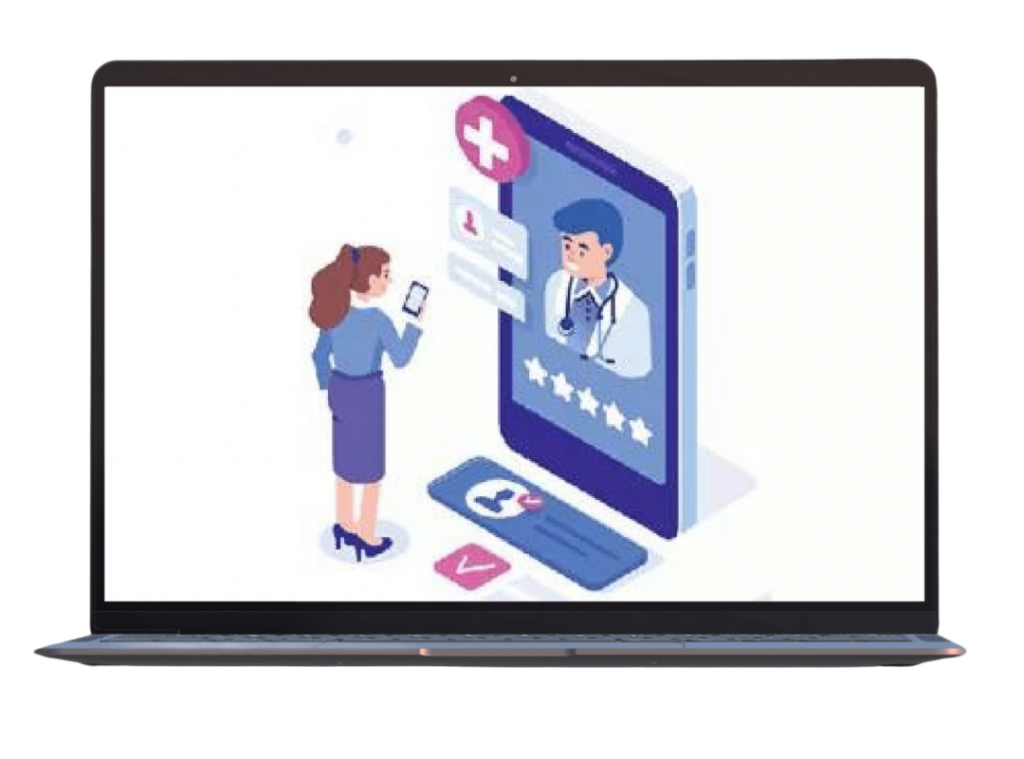 Key features and benefits
This application is great and provides good analysis reports and easy to operate. myEZcare platform allows users to manage patient intake, clinical monitoring, billing etc. It feels awesome to work with this software, which very reduces the effort and time spending
We are very happy to work with the dedicated team of professionals and have to complete the peace of mind working with myEZcare knowing they got our back. After the implementation of myEZcare of our operating efficiency has gone up by 60% which is a big deal for a small agency like ours
Isabella
Angel Wings Senior Care
I must say as an administrator I was skeptical and nervous on the implementation of myEZcare platform with 400+ employees. Thanks to the amazing dedicated team of myEZcare professionals to make it look so simple and disruption of service to our clients. I would highly recommend them to agency of any size
Daniel Mora
Your Total HomeHealth Care
No one can better understand the struggle of starting up the homecare agency like mine. myEZcare stood by at every stage and never experienced a team so committed to their client's success. Thank you !!
We are saving time and money on paper reports and on accurate reporting of where the employees are and the exact time they are working. Myezcare is great with support and always returning our calls or setting up training sessions for the support staff and field workers The EVV scheduling-clock in clock out we can keep up with the employee hours, contact, and documentation. We are also able to keep good records of the clients
Manreet K.
Chief of Customer Relationships
Very good experience with the team. They are patient & go to the root of the problem to solve it. Prompt in responding to any query. It is easy to adapt & is user-friendly. Staff could learn all the features very quickly & started to use it in no time.
Excellent. [SENSITIVE CONTENT HIDDEN] and his team are always available and quick to respond to any problems. The software is not complicated. The team is wonderful when it comes to revising, implementing new features, and making this a product that will benefit many healthcare specialties.
The ease of use is amazing, it is not difficult to learn. Great customer service. I don't have any cons at this time as we are very pleased.